Image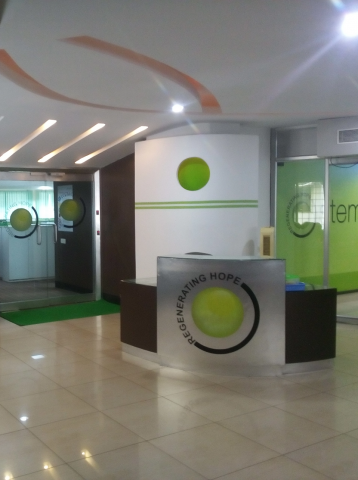 Stempeutics Research Bangalore is a late-stage life science company focused on developing and commercializing novel therapeutics based on adult stem cells. Stempeutics strength lies in developing innovative stem cell based products by nurturing cutting-edge research and clinical applications through the dedicated efforts of its highly qualified team. Our flagship product - Stempeucel®, has been granted patent in 16 countries including the USA, China, UK, Germany, France, Italy, Australia, New Zealand, South Africa, Japan, and Singapore. Scientists working at Stempeutics have filed over 100 patents and have published over 75 peer-reviewed international publications. Stempeutics is committed to delivering safe, effective, and affordable stem cell-based products by matching customer satisfaction for "Regenerating Hope"

Image
Our Vision
Ethically and Scientifically - Explore the full potential of stem cells to transform medicine and offer new hope to millions of people.
Image
Our Mission
Develop innovative stem cell products addressing major unmet medical needs with an India first, Global next approach.
Dr. H. Sudarshan Ballal
Chairman
Manipal Health Enterprise
Mr Umang Vohra
MD & GCEO
Cipla Ltd
Mr. B. N. Manohar
MD & CEO
Stempeutics Research
Image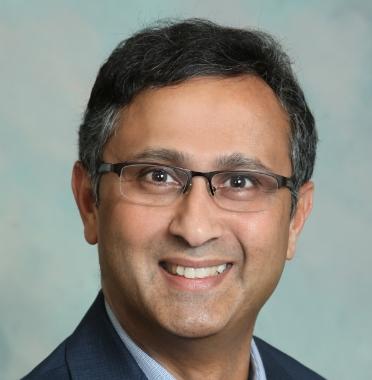 Dr Ramkumar Mandalam
President & CEO
Cellerant Therapeutics
-->
Mr. Anurag Bagaria
Chairman & CEO
Kemwell Biopharma
Dr Jaideep Gogtay
Global Chief Medical Officer
Cipla Ltd
Dr. Mahendra Rao
Ex Director
NIH, USA
Dr. Jeff Karp
Professor
Harvard Medical School, USA
Prof. Polani B Seshagiri
IISc, Bangalore
Dr. Urmila Thatte
Professor & Head, Dept. of Clinical Pharmacology
KEM Hospital, Mumbai
Dr. Anish Sen Majumdar
PhD - Ex Chief Scientific Officer
Mr. B. N. Manohar
MD & CEO
Dr. (Lt Col) Pawan Kumar Gupta
President - Medical & Regulatory Affairs
Dr. Udaykumar K
Vice President - Technical Operations
Dr. Raviraja N Seetharam
Scientific Advisor
Jai Prakash A
Head – Human Resources
K Nagasatish Kumar
Head – Business Development.
Trina
Head Finance & Corporate Affairs
Interested in Collaborating with Stempeutics?
Image