Image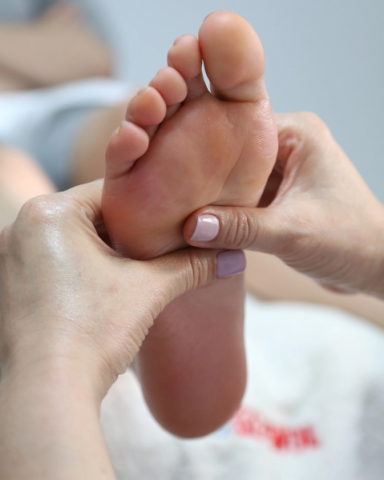 Image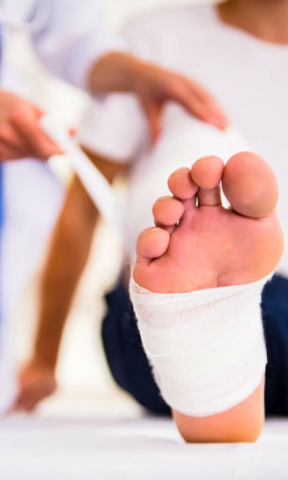 Image

Debridement
Debridement should be carried out in all chronic wounds to remove surface debris and necrotic tissues.
Image

Off-loading
Off-loading of the ulcer area is extremely important for the healing of plantar ulcers.
Image

Dressings
Ulcers heal more quickly and are often less complicated by infection when in a moist environment.
Image

Bioengineered Skin Substitutes
Accumulating evidence shows that bioengineered skin substitutes may be a promising therapeutic adjunct therapy to standard wound care.
Image

MMP Modulators
Matrix metalloproteinases regulate the extracellular matrix components.
The management of DFU remains a major therapeutic challenge which implies an urgent need to review strategies and treatments.
Mechanism of Action
Anti-inflammatory, angiogenic and wound healing properties of MSCs are key to successfully treat patients with DFU
Image
Phase 3 - A Label extension, Randomized, Double Blind, Placebo Controlled, Multicentre, Single Dose, Phase III Study Assessing the Efficacy and Safety of Peri-ulcer Administration of Stempeucel® (Adult Human Bone Marrow Derived, Cultured, Pooled, Allogeneic Mesenchymal Stromal Cells) in Patients with Non-Healing Diabetic Foot Ulcer
Proportion of patients with complete healing / closure of the target ulcer at any time during the 12 week treatment period with sustained complete closure for 12 additional weeks of follow-up (Time frame: 12+12= 24 weeks)
Rate of reduction in size of the target ulcer
Proportion of patients with at least 50% closure of target ulcer during the 24 weeks period
Proportion of patients with complete healing / closure of the target ulcer at any time during the 24 week follow up period
Product Development Status
Current status of Clinical Trials: All clinical trials are approved by DCGI in India