Image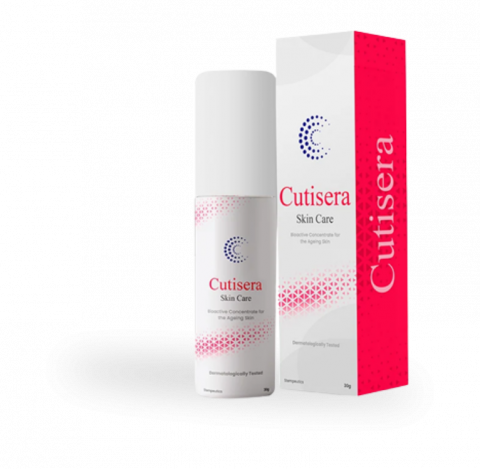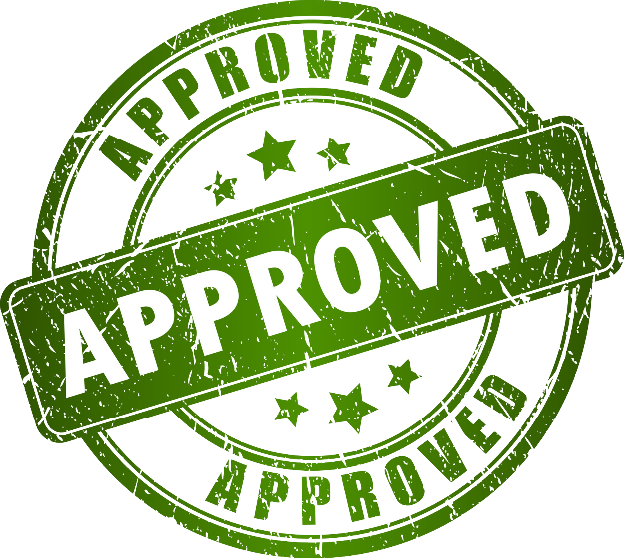 DCGI Approved
First and the only DCGI approved anti-aging serum containing bioactive factors secreted from Mesenchymal Stromal Cells (MSC) using a novel patented technology.
Image
Potent bio-active medium generated from a novel patented pooling technology of the stem cells
Image
Growth Factors and Cytokines
Factors important for skin health like VEGF, TGFb1, PDGF, IL-6, M-CSF, Angiopoetin and Laminin, are present in the bio-active medium
Image
Image

Fine lines and Wrinkles
Statistically significant improvements in fine lines and wrinkles was noted by dermatological assessment
Image

Age spots
Statistically significant improvements in homogenicity of age spots and evenness of skin.
Image

Hydration
Statistically significant improvement in hydration by dermatological as well as corneometer assessment.
Image

Skin elasticity
Statistically significant improvements in firmness, laxity or the skin elasticity in dermatological assessment and cutometer readings at the end of 3 months of product usage.
Image

Product Acceptability and tolerability
The product acceptance was observed 100% of the study population by the end of first month of product usage for its texture, fragrance, ease of application and absorption.
3 Month Human Volunteer Study Outcomes
Significant improvement from Week 2
100% acceptability
Overall improvement in skin hydration, elasticity and evenness