STEM CELL DERIVED BIO-COSMETIC
Image
Our Range of Bio-Cosmetics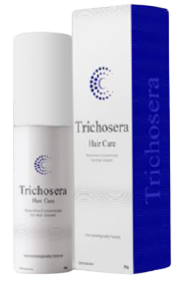 Trichosera®
A novel hair serum prepared from the bio-active medium of stem cells that promotes scalp hair growth and reduces hair fall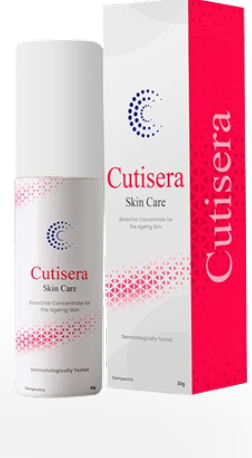 Cutisera®
A non-greasy, oil-free skin conditioner with UV protection that promotes a firm, well moisturized and clearer skin with reduced blemishes and fine lines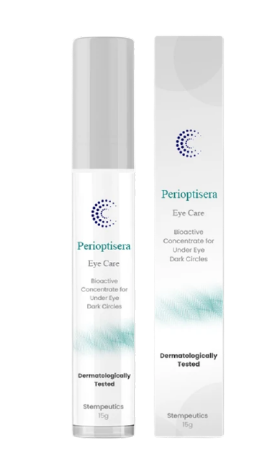 Perioptisera®
An under-eye dark circle reduction serum prepared from the bio-active medium of stem cells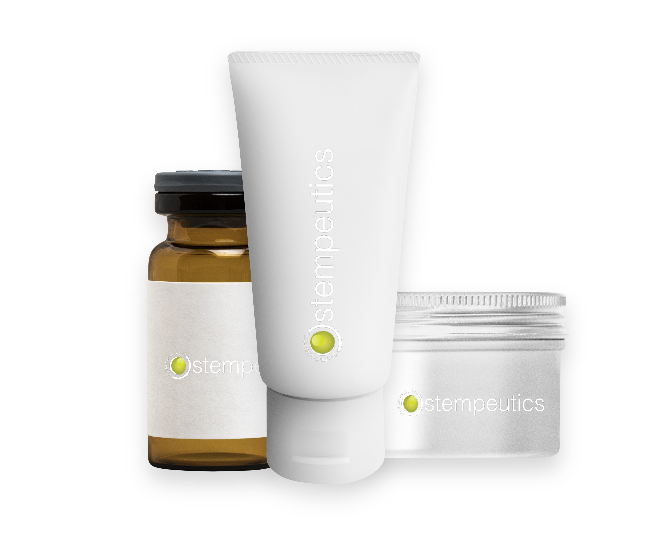 Multisera Facial bundle
Our strong pipeline in Bio-cosmetics derived from novel stem cell derived condition medium

Key Features & Differentiation
Image
A Conditioned medium used to develop our bio-cosmetics is generated from a novel pooling process of the cells and conditioned medium. This reduces batch to batch variability.
Image
Our Patented culture process yields a stable secretion of growth factors and cytokines in specified amounts – batch after batch.
Image
Factors important for skin and hair health like VEGF, TGFb1, PDGF, and IGF are present in the secretome which mediate diverse skin- regenerative effects.
Image
Our bio-cosmetic portfolio (Cutisera, Trichosera and Perioptisera) is approved for marketing and export by the regulatory authorities in India
Image
Ultrafiltration/Diafiltration of cytokines by tangential flow filtration technology to selectively concentrate conditioned medium.
Market Readiness
Perioptisera (Under Eye Care)
Multisera (Facial Bundle)
Stempeucare® Bio-Cosmetics