Image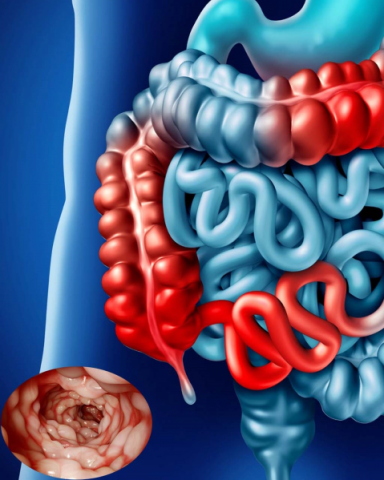 Image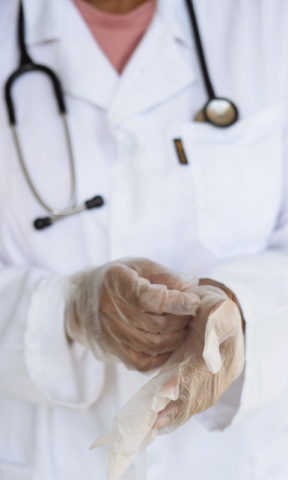 Treatment of perianal Crohn's disease has been a major problem till now. There are number of treatment modalities available including medical and surgical procedures such as:
Image

Antibiotics: Provide transient relioefe with 90% recurrence
Image

Immunosuppresents: Lack of robust clinical data and high side-effects
Image

Anti-TNF: Strong evidence, early and sustained remission but multiple injections required with higher cost
Image

Surgical drainage is the last resort with temporary improvement and high relapse rate
Success rates with any modality reach approximately 50% and 70% relapse on discontinuation of treatment. Surgical therapies associated with high recurrence rate and side effects like sphincter dysfunction.
Mechanism of action of Stempeucel
Immunoregulatory activity reduces inflammation, which allows the tissues around the fistula tract to heal.
Image
Clinical Trial Design - Perianal fistulizing Crohn's disease
An open label, single arm, investigator initiated Phase I/II study to assess the safety and efficacy of local administration of Stempeucel® in Patients with perianal fistulizing Crohn's disease.

Total Patients: 10 in single site (AIIMS, New Delhi) Investigator : Dr Vineet Ahuja, AIIMS
To evaluate the safety of perianal administration of Stempeucel®
The type of adverse events AE(s), number of AE(s) and proportion of patients with AE(s)
Assessment of clinical laboratory parameters
Physical examination findings and assessment of vital signs
Assessment of electrocardiogram (ECG) parameters
To assess the efficacy of perianal administration of Stempeucel®
Remission of draining fistula at week 24, defined as the clinical closure of all treated external openings that were draining at baseline, and the absence of collections larger than 2 cm in MRI
Remission of draining fistula at week 104, defined as the clinical closure of all treated external openings that were draining at baseline, and the absence of collections larger than 2 cm in MRI
Changes in the Perianal Disease Activity Index (PDAI).
Change in IBD control quality of life questionnaire scores
Change in Crohn's Disease Activity Index (CDAI)
Change in MRI scores (Van Assche index)
Time to remission / Time to response / Time to relapse 
Product Development Status
PAF due to Crohn's Disease
Current status of Clinical Trials: All clinical trials are approved by DCGI in India