Novel Stem Cell Pooling Technology
---
Image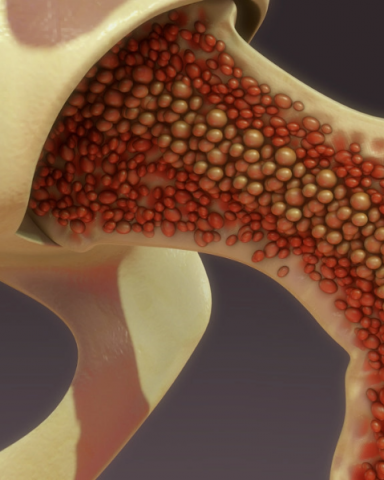 Proprietary Pooling Technology
Pooling of donors reduces donor-donor variability as experienced in other products. Regulatory agencies have expressed serious concerns in reproducibility when a single donor product is used.
Pooling donors allows for robust large scale manufacturing reducing the lot to lot variability.
Pooling of donors provides a larger cytokines & growth factor expression profile thus increasing the therapeutic potential. The dependency of an individual donor to provide the optimal profile is eliminated.
Large scale manufacturing is cost-effective to deliver affordable products to the patients
The unique and non-obvious benefits of pooling have led to a granted patent protecting Stempeutics approach in 16 countries including US, EU and Japan.
The patented manufacturing process of "Stempeucel®" includes a unique process of multiple cell bank generation from which the Investigational Medicinal Product (IMP) is produced. Unique cell seeding densities are used for the preparation of various cell bank generations. The addition of growth factors to culture media at certain passage has resulted in robust cell yield without compromising the quality of the MSCs. The "master cell bank" or MCB is generated from individual donors comprising of mesenchymal stromal cells that are fully characterized and cryopreserved. Next, cryopreserved MCB's are thawed, cultured and expanded for generating a "working cell bank" or WCB. The WCB's are also thoroughly characterized according to our extensive QC criteria prior to cryopreservation. For Stempeucel® manufacturing, appropriate numbers of WCB vials are thawed and expanded up to certain passages, harvested and characterized using a variety of parameters necessary to establish the sterility, identity and potency of the product.
Image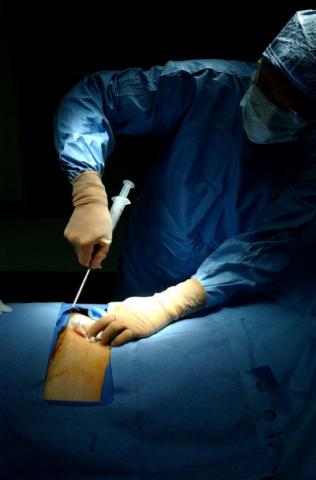 Image

Allogeneic, cryopreserved, off-the-shelf
Stempeucel® is cryopreserved and available "Off-the-shelf"

Image

Derived from healthy adult donors
Derived from qualified and tested healthy adult donors

Image

Patented Pooling Technology
Patented Pooling Technology - patents issued in 16 countries (including US, Japan and EU)

Image

Large Scale Manufacturing
Highly scalable technology - One-time collection of bone marrow from three donors is sufficient to produce more than 1 Million Stempeucel® units
Image

Awarded Advance Therapy Medicinal Product
Awarded Advance Therapy Medicinal Product (ATMP) classification and Orphan Drug Designation by the EMA

Image

US FDA
Pre-IND meeting completed
Image

PMDA
Preliminary consultation meeting completed
Image

EMA
Completed Scientific Advisory meeting
Delivering Stempeucel - From bench to bedside
Image
MSCs are initially isolated from volunteer donors and pooled via a novel proprietary technology.
Image
MSCs are maintained in a two-tier banking system.
Image
Highly optimized, validated, manufacturing protocols supporting large commercial-scale manufacturing
Image
Stempeucel is cryopreserved and available "off-the-shelf"
Image
Approved products are made available to patients through a robust cold-chain logistics